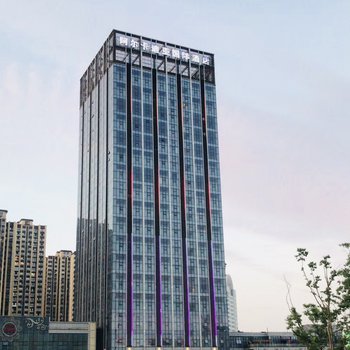 The Arcadia Rong Yi Warmth Hotel provides a great place for travelers to relax after a busy day. The Arcadia Rong Yi Warmth Hotel is an ideal choice for travelers who want to take in the sights and sounds of Changzhou.
Traveling to the hotel is easy with Changzhou North Railway Station located approximately 5km away and Changzhou Benniu Airport roughly 26km away. Transportation around the city is also convenient, with Xinqu Park Metro Station within walking distance. Famous local attractions Changzhou Fangao Xingkong Art Museum, Kalaheni Children Theme Amusement Park and Global Harbor Town Of JiangNan Global Harbor, can all be reached with a short walk.
At the end of a busy day, travelers can unwind and relax in the hotel or go out and enjoy the city. For those driving themselves, parking is provided on site.
When it comes to Changzhou hotels, the Arcadia Rong Yi Warmth Hotel is highly regarded for its excellent facilities. This hotel is the usual choice for a large number of business travelers.